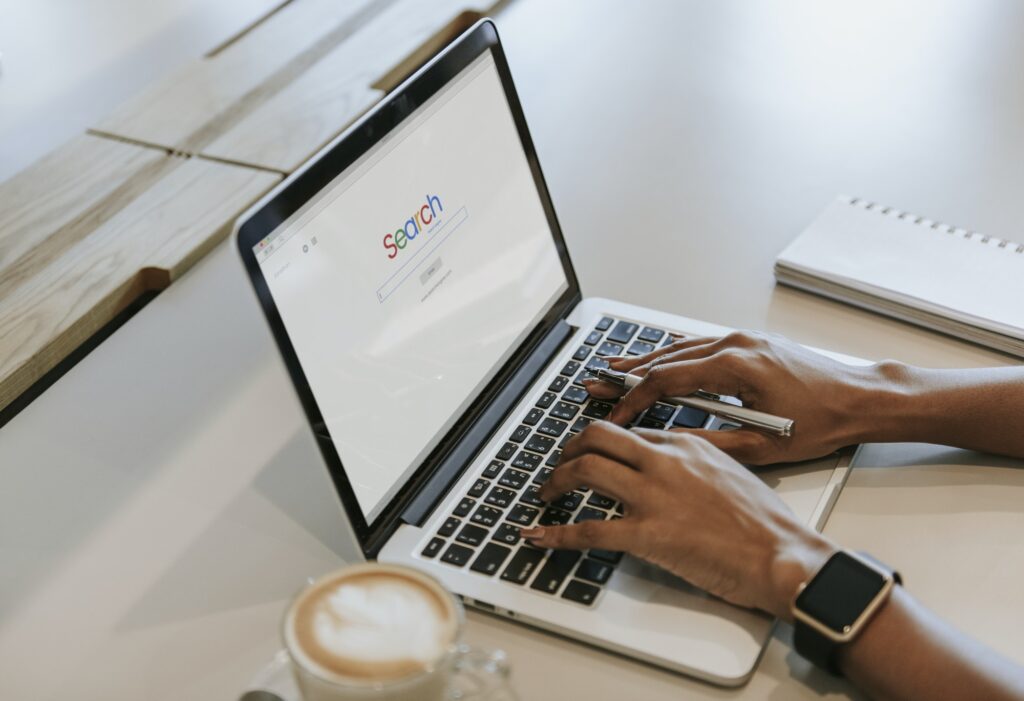 How do we optimise your websites SEO?
As a Perth SEO Agency, we know just how important your Google ranking is. Google accounts for over 70% of all online search traffic. Thats a lot of people right? We see that as a lot of opportunities for you to be gaining traffic to your website.
How do you organically get more traffic to your website? The simple answer is Search Engine Optimisation (SEO).
SEO is the practice of improving the content on your website to make it easier for search engines, like Google to index. Our Perth based team will aim to get you top-quality website traffic by increasing your visibility on Google. 
Still confused? Get in touch with our Perth based SEO team today and we will walk you through the process.